Our Services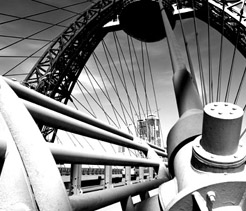 Design and Manufacture to customers requirements and standards

Houston Precision Engineering has a long standing history in working closely with various customers on multiple projects to deliver the quality and standard they require. HPE has the skills and engineering team to bring a project from concept to product delivery.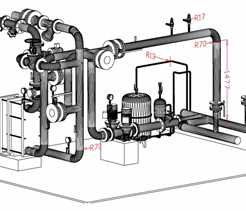 CAD used in design and manufacture

Our skilled CAD technicians use 3D draughting software to ensure quality and reliability of our product. Our CAD software is used from large fabrication steel-work to miniature machined components.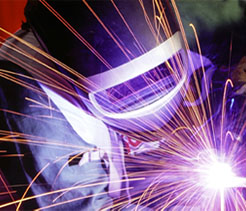 People dedicated to liaise with customers on specific projects

The Team at Houston Precision Engineering have a long history in working together to bring projects to fruition. The dedication of the team at HPE ensures all project timelines are maintained with minimum schedule creep.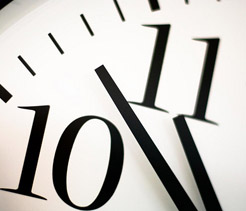 Quick turnaround from concept to manufacture

Houston Precision Engineering prides itself in offering a quick turn-around service by dedicating project-specific technicians and engineers to ensure the project can meet the promised delivery date.